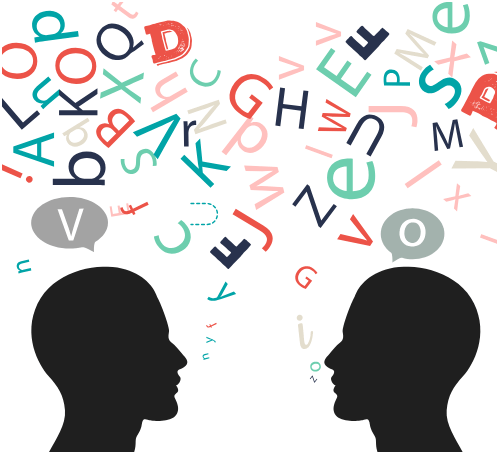 What is the importance of grammar?  Well, let us find out. Does this sentence make any sense to you, what can she is able to do? Of course not, because it is grammatically incorrect. I am sure you were able to find the mistake in the above sentence because it was not comprehensible, in simple terms it made no sense. So here are few things we need to know about grammar and why is it so important to improve on our grammar skills? Grammar explains the forms and structure of words and how they are arranged in sentences. In other words, grammar provides the rules for everyday use of both spoken and written language. This is just an overview, our goal must be focused on improving our grammatical skills on a daily basis to give us that extra edge while preparing for exams IELTS exam 2018. IELTS  is a standardized test that measures the English language proficiency of non-native English language speakers. The IELTS examiners primarily use grammatical range as one of the primary criteria when they assess IELTS writing section and speaking section. Here are some essential tips that should make learning grammar more interesting.
1) Make a commitment to buy Wren & Martin: As most of you know Wren & Martin is the standard book that has perhaps been most used in schools across India.
This book is simplified has a direct approach to clear any concept one has regarding grammar.
2) Explore the library and find the best grammar manual: While practising writing, it is best to have a reference book in handy so that you are able to correct your work right then and there.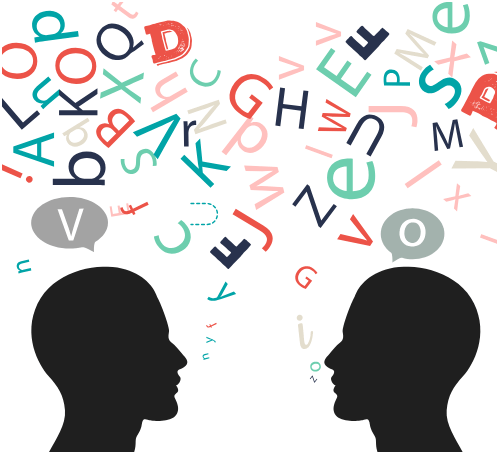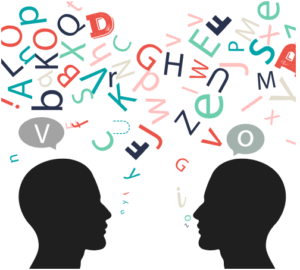 You are also exposed to various styles of writing.

You are aware of the guidelines that have to be followed while one has to improve in both writing and speaking skills.
3) Learn one new word a day to keep the grammar issue at bay: To ace the IELTS exam, you need to ensure that you do not sound repetitive.
Most effective way to tackle this issue is to set a goal and learn new words on a daily basis.

Figure out the meaning of the new word, find more about synonyms and antonyms for the selected word.
4) Practice makes anyone perfect: Set a realistic goal and work towards it.
There are many IELTS writing practice test readily available, pick any topic and start writing.

This would help you best understand your strengths and weaknesses.

Also regularly get your work corrected.
5) Grammar can be all fun and games: There are ways to improve your knowledge about grammar and still have fun.
There are interactive games such as Ruzzle, BrainPOP ESL, British Council general English games which allow to play games, have fun and improve your English grammar at the same time.
6) Books are your best friend: The experience when you read an exciting book is incomparable, but you must know reading may be the number one way you can improve your grammar skills.
7) Find a language Buddy: It is best to find someone who can assist you on a real-time basis, it could be your teachers or someone who is proficient in English and has the patience to correct you in every step of the way. This is crucial when it comes to the more complicated aspect of learning grammar.