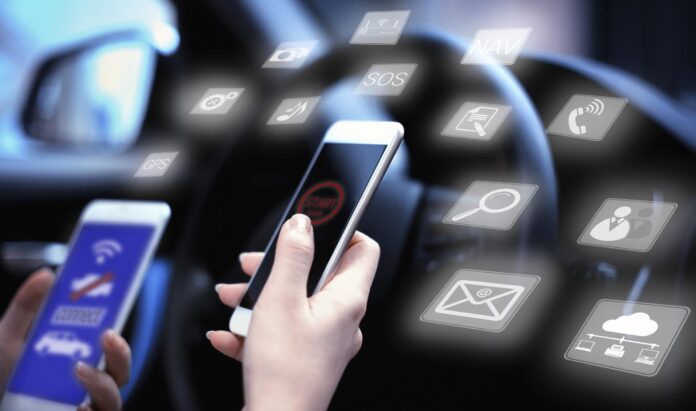 Android mobile usage has been hovering around 85% for the past few years, as increased fragmentation of the hardware based has meant that it is now easier for users to engage with Android devices than ever before. The practical outcome for top mobile app developers is that Android can't be ignored! If you want your app to be successfully, you'll simply have to develop an Android app. Better yet, Android is not the untamed beast it once was, with Google take critical steps to securing, organising and improving the overall experience of the platform. Below are five recent changes to Android that should sell you on the idea of app development for the platform.
Instant Apps
Instant apps allow users to use the app without installing it on their phone. No need to download from Google Play, users have quick and effective access to the functionality, similar to how web pages appear in mobile devices. It's a great opportunity for businesses to get greater engagement in the short term, but it highlights the need to offer real value to users, lest they stop engaging in the long term. Talk to your developer about implementing instant apps for your application.
Android AI Assistant
Of course, we're all aware of the success of the Google Assistant (Hey Google!) and moving forward it is continually being introduced into the new Android operating systems. Not only will it be able to answer simple questions, but much like Siri before it, the platform will engage with particular apps (more and more each upgrade), control critical functionality across your device. See how you can get the Google Assistant talking with your application.
In-App search
Searching through your phone for applications can be a nightmare. Not remembering which folder you placed something, or just struggling to find the right information, Android are introducing in-app searches that allow for greater functionality across the device. In apps or out, no request is out of reach for your phone or tablet.
In-App Payments
While contactless purchasing has been around forever, and Apple Pay makes billions for the San Cupertino crew, Android has been slow on the uptake of their own branded payment platform. Until now. Android pay is similar to Apply pay and offers significant advantages over random contactless payments. Highly secure with great user experience design, e-commerce apps seemingly have much to gain from this change.
Improved Android App Security
As is always the way, the drive for greater improvement in mobile security is washing Android of all their former sins. android application are increasingly safe and secure for users across the globe, with a raft of new upgrades and changes making your phone near-impenetrable to all but the most determined hackers.
How To Develop An Android App For Your Business
Find an Android app developer with experience and insight into the Google state of mind. If you want to develop an Android app, consider the points above and find the right developer that can help you out.