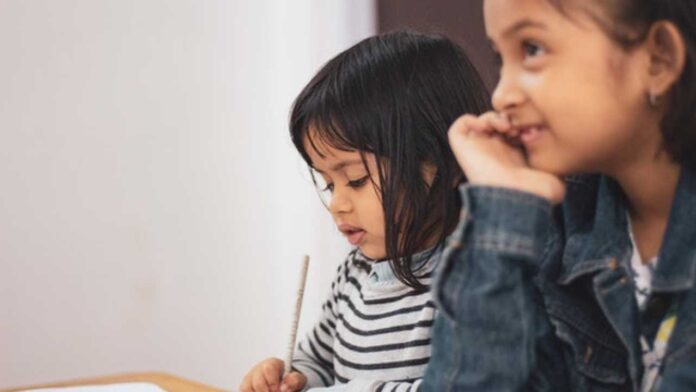 It can be hard as a parent to see a child struggling in school. We understand the importance of getting a good education and nobody wants to see their kid fall behind or lose interest in their studies. All kids learn at their own pace, and some pick up concepts quicker than others. If you have noticed any issues with your child that needs addressing, this article provides recommendations and options.
Subject Support – Online Tutoring
Most of us struggled with a certain subject in school, some of us loved History and loathed Maths, while others excelled at Biology and had no idea when it came to Languages. If you have identified a problem with your child's education and they have told you that they are struggling with a certain topic, why not think about hiring one of Sydney's leading tutors?
Online tutors can make an incredible difference to your child's education. Even 2 or 3 hours a week spend online with a tutor can boost their grades and make them more confident. If your child is struggling with a particular topic, an online tutor who specialises in that subject can transform a student from someone who is failing to a top performer. One to one online tutoring can work miracles.
In addition to improving your child's grades, online tutoring has many other benefits.
The platform allows you to find the perfect tutor
It offers a more flexible schedule
Easy access to all the best resources and materials
The teacher can accommodate different learning styles
One to one lecturing in a specific subject
There are many good reasons to consider online tutoring to help your child succeed in school and beyond.
Under Your Child's Learning Style
Understanding online learning and its mechanisms is not that difficult once you try. Some parents find online learning platforms challenging and that is why they avoid helping their kids. But online learning can be great for accommodating different learning styles.
Another good way to help a child who is struggling academically is to learn more about their learning style. There are several different learning styles and if your child is taught one way that is not conducive to their learning, they will struggle.
Talk to your child and ask them whether they like to learn by reading, using visual aids, audio aids, or kinaesthetic.
Forget About Comparisons
It is not productive to compare your child to anyone else. Everyone is different, so forget about comparisons. There are many reasons why kids fall behind in school and comparing them to a sibling or friend hurts their mental state. It is important to focus on progression and strategies that help, rather than comparing them to other students.
When a child is struggling in school, your support means the world to them. There are many ways to help them do better and using an online tutor, understanding their learning style, and avoiding comparisons are just a few of them. If your child is having issues in school, talk to them and arrange a meeting with their teacher.