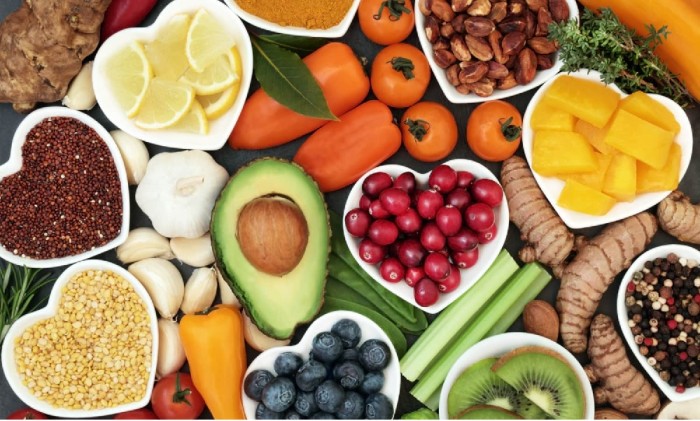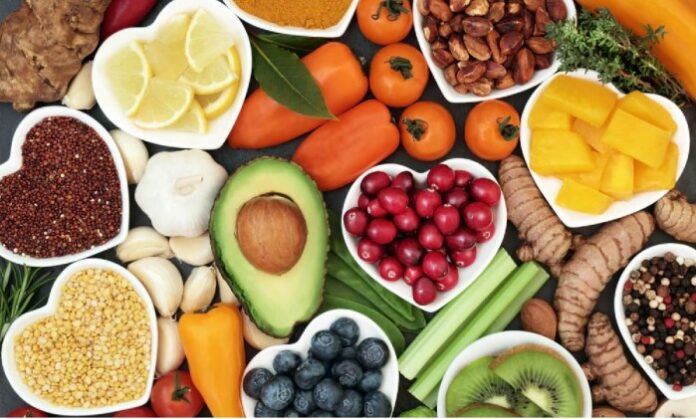 Tips for healthy eating habits during the COVID-19 pandemic 
A healthy diet is a way to maintain a healthy immune system. In the midst of the COVID-19 pandemic, take special care of your health and keep track of your eating habits. Do add proper foods to get sufficient proteins, vitamins, and minerals that are essential for your body. Considering the COVID situation here are some tips for healthy eating habits during COVID -19 that can help you to boost your immune system. 
1.Include protein rich food into your diet
Protein has an important role in boosting immunity. All animal products including eggs, meat, fish, poultry, milk, milk products like curd, paneer etc are rich sources of protein. Try to intake at least 75-100gm of protein every day. It is one of the essential micronutrients which will help you to strengthen your immune system. Add whole grains, lentils, legumes, dairy products, soy products, nuts and seeds in your diet to get essential proteins. These products are considered to be rich sources of protein.
2. Eat plenty of fruits and veggies during COVID-19
Fruits and vegetables are rich sources of vitamins and minerals. Add citrus fruits like oranges, lemons, grapes etc into your diet. These fruits are rich in vitamins such as vitamin A, vitamin C and minerals. Vitamin C is an excellent source for boosting your immunity. That is why it is important to eat vitamin C rich fruits during this pandemic. Also eat almonds that will provide you vitamin E. Vitamin E works as an antioxidant and is helpful in improving immunity. Including beans in your diet will be a good idea as they are a rich source of zinc. Zinc deficiency in your body can lead to a bad immune system.
3. Drink plenty of fluids and stay hydrated.
For a healthy immune system, nutrition and hydration goes hand in hand. So make sure to drink enough water everyday. Generally drink 6-8 glasses of water everyday to stay hydrated. Include soups, fruits, and vegetables with high water content, such as melon and cucumber in your diet. Also fruit juice and vegetable juice can help you to stay hydrated.
4. Eat smaller meals at frequent intervals
Keep your meals smaller and frequent. This will not only keep your digestive system fit but will also help in controlling caloric intake and blood sugar levels. To keep your immune system strong, start meals early in the day to maximize caloric intake for healing and aim for around 4-6 small nutritious meals per day.
5. Avoid junk food at any cost for a strong immune system
Stay away from junk food to improve your immunity. Junk food is bad for your digestive system as well as immune system. Fast food like chips, kurkure, noodles, burger etc is bad for your health. Do not stock them and avoid them completely. Limit your sugar intake and salt intake during this crucial time.
As the number of cases is increasing day by day, the danger of catching an infection is also increasing. The best way to stay safe is to follow all the precautions and take good care of your diet to increase immunity. Buy Goji Berry Products Online