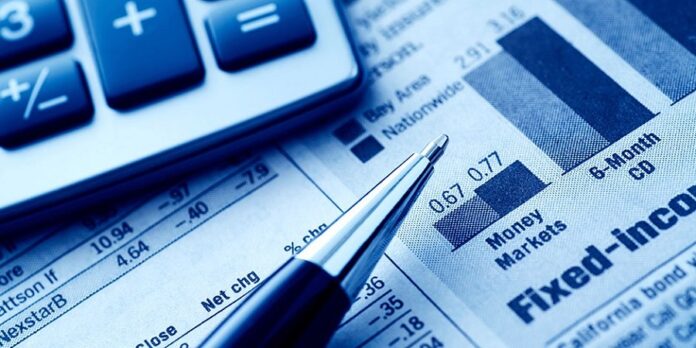 Brief description
An employee holding this job profile corrects processes and restores a wide variety of accounting documents such as invoices, bills of the department, reimbursement of the employee; cash receipts, vendor statements, and vouchers review financial information. Prepare and process documents to pay out funds, preparing reports, compiling and reviewing information for accuracy and maintaining records.
Work is done by applying knowledge of accounting and using spreadsheets.
Account assistant jobs are of 4 types:
Entry level
Intermediate level
Experienced level
Advanced level
Responsibilities
Depending upon the experience and knowledge gained in the different levels, work is allotted.
Manage cash transactions
Controlling credit and ensuring debtors to pay on time
Restoration of direct debits and finance accounts
Ensuring that all payment amounts & records are accurate and updated
Creation of statutory accounts
Working with journals, sales & purchase ledgers and spreadsheets
Planning and budget control towards the benefit of the organization
Preparing financial reports
Participating in quarterly and annual auditing
Reviewing and filing payroll documents is also part of the job
Checking spreadsheets for accuracy on regular basis using mathematical calculations
Preparing bank deposits and many more
Have good command divide mathematical figures
Ability to detect errors
Qualification
Proficient in working on Windows operating system
Good typing speed
In-depth knowledge of accounting education
Excellent written and oral communication skills
BSc/BA in Accounting, Finance or related field
Hands-on accounting Assistant or Accounting Clerk
Familiar with finance regulations used in accounting
Benefits of working as an accountant assistant:
Accounts assistants earn a big salary
Companies offer an attractive package which includes private health insurance coverage, pay benefits, perks and competitive holiday allowances
Always treated as an indispensable member of the team
The chances of finding work are significantly very high due to the basic fact that firms will always need accounts departments
The scope of self-employment is increasingly gaining importance
How to get a job
Registering on various job portals solves half of the problems. You need to have an attractive CV or an updated resume to job offers. After successfully completion of the profiles, start searching for jobs to find your dream job. Few leading job portals are:
Bayt.com
Indeed.com
Monster.com.sg and many more
An accountant assistant has enormous options of working for a wide range of clients ranging from small to big within different sectors of finance, business, and commerce. Examples of potential employers include:
Accounting companies
Insurance firms
Public Utilities
Banks
Retail companies
Building societies
Educational institutions
Salary
Accounts assistants can earn an average of £19,000 a year if working on a full-time basis but the in the initial stages salary can be as low as £12, 000 for inexperienced employees.
Limitations
As the role doesn't include a great deal of variety so the job often tends to become tedious as the job is all about reliability and consistency. Account assistant jobs in Singapore may not be the best fit for those who are looking for excitement in the job.
As Singapore doesn't discriminate between its citizens and foreigners, country ample of opportunities to every candidate irrespective of where they hail from.