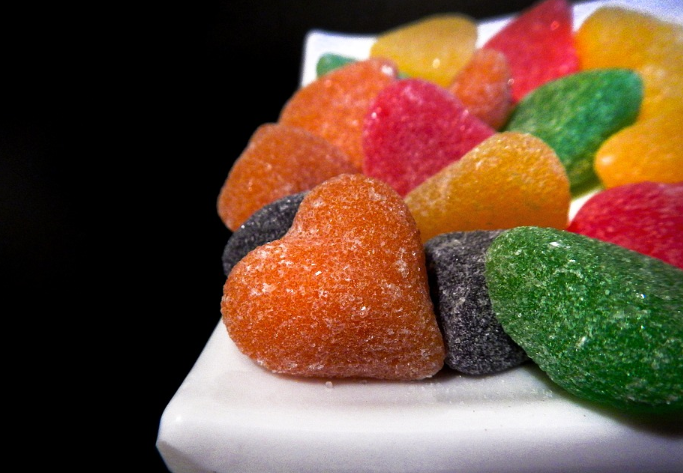 Being an employer, one of your top priorities might include keeping your employees contented and satisfied. And why not, after all they are one of the most vital parts of your organization. And not only your employer but your colleagues might also want to maintain a positive and friendly atmosphere around the workplace.
And as Diwali is just round the corner, it gives you an ideal prospect to spread happiness at your workplace and celebrate the festivities with your colleagues to make this day special for your associates. So, if you are looking for some creative Diwali gifts for your corporate family that can make this whole idea a reality, here are some ideas that you can consider:
Offering dry fruits to your work family is a great idea to kick in with the festivities of Diwali. Also, being a healthy gift option, it will express your concern towards your co-workers and your employer. This may even strengthen the bond you share and help you earn some brownie points. So, if you are planning to present your corporate family a bunch of dry fruits you can choose from a wide range of options like almonds, pistachio nuts, raisins, walnuts, cashew nuts, dates, etc.
Earthen Diyas and Diwali Lights
Diwali, as we all know is incomplete without lights and diyas. So to make sure that your official acquaintances are able to celebrate this auspicious day in a wholesome way, you may present them a bunch of earthen diya and Diwali lights that will help them adorn and brighten each corner of their house and indulge in the festivities of the occasion.
With the festivals approaching, one element that is obligatory for every household to have is a box full of sweets. Thus, sweets and Diwali celebrations go hand-in-hand and to make the festivities a lot more special, you should spread the sweetness with your co-workers and help them have a flavorful Diwali. You may also get a cake or a bunch of chocolates at your workplace and celebrate this day in your office premises with your co-workers. This will not only help you rejoice the festivities but will also build your relationship stronger.
While all the above-mentioned gifts will make Diwali a lot merrier for your corporate friends, Laxmi-Ganesh sculptures will make their Diwali celebrations a lot more meaningful with the presence of such heavenly and supreme powers. Their blessings are more than enough to make their Diwali successful and to welcome health, wealth and prosperity to their house. So, presenting a Laxmi-Ganesh idol set, will be an amazing idea to help your co-workers seek the blessings of such holy beings.
These were some of Diwali gifts that you can present to your colleagues and celebrate the occasion on a positive note. You may even order such presents and onlineand ease up your Diwali gift buying process to a considerable level.