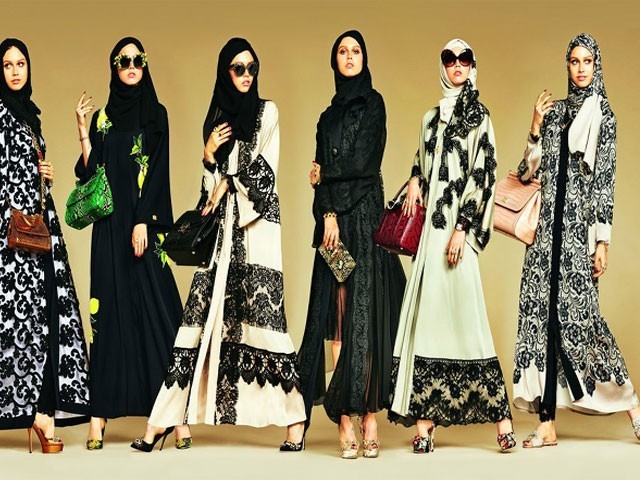 Modest clothing is not a new concept in the history of the fashion. It has been in many countries for a long time and is still being followed in many of the places because of many reasons. Many countries, especially in the Middle East or Iranian countries, want women to wear modest clothing because of many conservative reasons such as they believe that men are superior to women and women should stay in their limits which includes covering up their body.
If we define modest clothing then we can say that clothing which does not reveal much body parts or simply less skin revealing clothing. However, there is not a particular definition which is written to explain modesty because it differs from place to place on the basis of their culture and beliefs. There was a time when modest clothing just includes Hijab and Burkha but the fashion quotient has been changed by then. Now, there are several options available for modest fashionable clothing. There are several options with the help of which you can make your modest wear a fashionable one.
Following are a few clothing pieces which are a part of modest fashionable clothing and are also quite fashionable to wear:
Full sleeves clothes
In the current trend of off shoulder top wear and cold shoulder top wear, there lie many pieces of modest fashionable clothing because of which you can wear full sleeves without questioning the style. Your sleeves are one of the most important parts of your top and this is where the most of the focus goes on. Many modest dresses with sleeves are available in the market. You have to make sure that you look quite well with full sleeves clothes.
There are some items which are of full sleeves and you can blindly add them in your wardrobe for setting a sleek fashion statement. Some of them are as follows:
Blazers for the boss lady: There are a variety of blazers available in the market which are not only different in structure but are also available in different colours. Blazers are also a good option for formal wear. You can select from a variety of shops which are available in the market for the different price ranges. It is not necessary that Blazers are always expensive as it mainly depends on the fabric used. If you can compensate on the fabric then you can also go for cheaply priced blazers. Blazers are also good to wear for meetings and press conferences.
Full sleeves tops: These days there is a variety of full sleeves top such as Bell sleeves are quite popular which makes a pretty feminine combination. With the 90s fashion rushing back, full sleeves have again become a choice among all the young girls who are a fan of modest clothing but also want to take fashion a top notch.
With these choices, you are good to go for the modest dresses with sleeves.