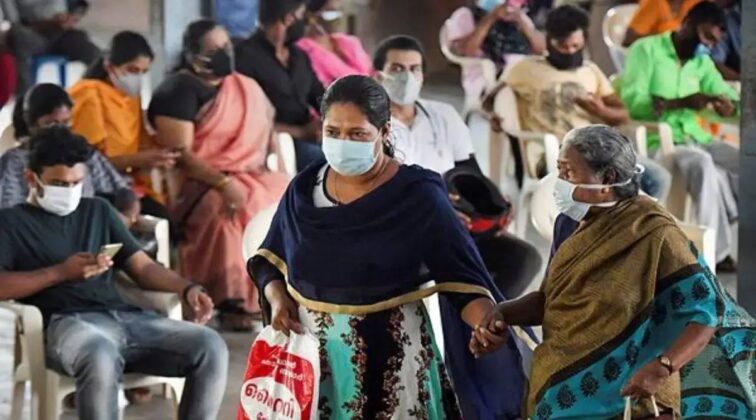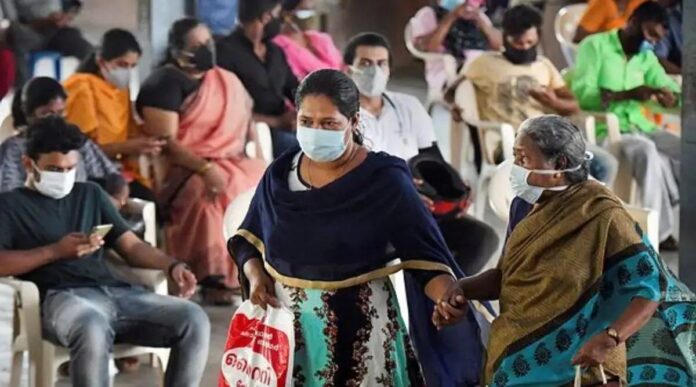 Coronavirus Live updates: Once again India is taking top position in Covid positive cases. Every day the new Covid case is taking its toll in 24 hours. The number of deaths is increasing now. The ratio of death cases is 5,22,062 with 56 fresh casualties, the data update at 8 am stated.
The recovery rate is 98.76 percent.
New Delhi is again in the red zone and the number of cases of positive Coronavirus reports is 2,380 in a day. Covid cases are increasing day by day in India and a total of Covid 19 cases rose to 4,30,49,974 and the active cases increased upto 13,433. It has been registered according to the Union Health Ministry data updated on Thursday.
The death ratio is upto 5,22,062 with 56 casualties, the data updated at 8am stated.
The new positive cases are 0.03 percent of the total infections. The national COVID -19 recovery rate is 98.76 per cent, the ministry said.
The situation is very serious in India. Everyday India is getting so many new Covid cases. The active cases rise 0.03 percent of the contagions. The rise of cases is now 1,093; these cases are recorded in the active COVID -19 caseload in a span of 24 hours.
The daily positive cases rate was recorded as 0.53 percent and the weekly case of positive rate is 0.43 percent, according to the ministry.
Here are the Live Updates on coronavirus cases in India:
Delhi Schools won't allow students without masks and this is never to be closed due to Covid cases rising every day in Delhi.
Delhi residents will pay the penalty for not wearing a mask in public. This would be the rise of the Covid case around the national capital, an informant said today.