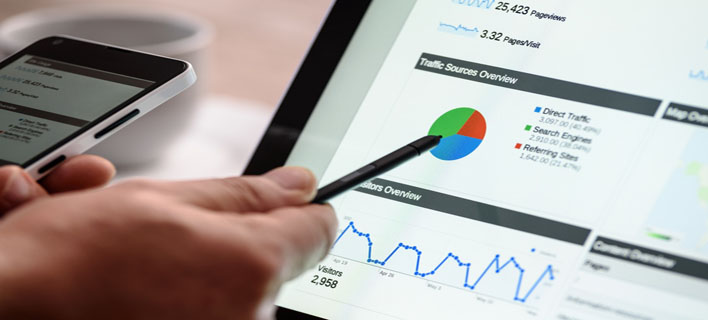 Success in our digital-driven world requires more than just knocking on doors and handing brochures. Millennials who only speak the binary language are taking over. This doesn't leave any room for old marketing techniques. They won't work in attracting new customers or even satisfying current ones. On top of this challenge, many people nowadays don't even have faith in insurance companies, even less than they trust banks. This is why a bullet-proof digital marketing plan isn't optional anymore, it's a necessity for the success of your company. To adapt to the new age of marketing, here are some superlative marketing strategies.

Implement Trust
Most people who are interested in buying insurance value transparency more than anything. Savvy insurance agents at Simplelifeinsure.com explain that trust has become the winning card that can make or break your business. They even went the extra mile and made their motto about trust. To build trust, you will need to improve customer services, claims handling process, and admit weaknesses before strength points to ensure transparency.
Pay Attention to Your Website
Any successful marketing campaign for insurance companies starts and ends with their websites. Currently, your online presence is considered to be the face of your brand. They say that first impressions last. The first interaction between your company and your potential buyers is your website. You need a mobile-friendly, easy to use, fast, and most importantly, secure website. If your website isn't operational on smartphones, you are putting your insurance company at the risk of losing about 50% of potential customers who usually use their mobile phones for any research.
Content Marketing Tools
Communicating with current customers to ensure that they will renew their policies is a labor-intensive task. However, this has been made a lot easier in the new age. Use different content marketing techniques to improve the brand's image, attract potential buyers, and maintain your relationship with existing customers. The first and foremost tool that you should pay attention to is implementing SEO techniques to ensure that you rank on the top of search pages. These tools will not only help in raising brand awareness, but they will help in grabbing the attention of new customers.

Social Media Engagement
Social media is now considered the ultimate source for attracting traffic and expanding your reach. Different social media platforms have created a chance for customers to reach out to insurance companies and communicate their queries and complaints. Quick response and immediate solutions will offer the perfect experience for customers. The "literal" word of mouth isn't as effective as it's used to be. Instead, people now depend on online reviews to determine the company they want to buy from. Once you have gained your current customers' satisfaction, it's much easier to gain new customers through positive reviews.

The insurance industry has long been considered a face-to-face industry, those who have a talent and years of experience for selling insurance can still face some struggles with doing what they once excelled at, in today's world. This is why insurance companies have to start paying attention to the internet as it's the only key to the success of any business nowadays.