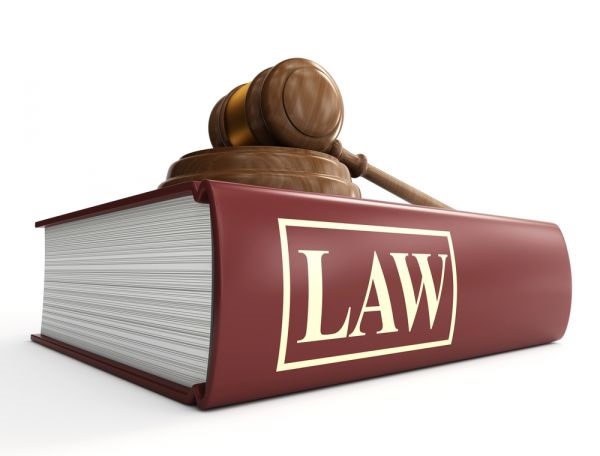 Commercial lawyers are solicitors who are experts in advising companies as well as governments on activities related to business issues. The commercial lawyers are known to cover a wide range of work and play many roles which include as commercial litigation lawyers and asset lawyers. The commercial law firms are in return divided up into many departments, which are known as the practice areas. It is here that the lawyers are known to specialize in a particular work type.
If they are willing to have a career in commercial law, then they could either opt for a career as transactional lawyers. The activities of a transactional lawyer include drawing up and reviewing the legal documents which will require them to note the deals which their clients are involved into, or else as business dispute lawyer, who can help their clients in resolving disputes with any other parties or businesses. Some of the practice areas will have both the types of lawyers. A business agreement lawyer can help you draft and revise the Business sale agreement so that it conforms to the laws in your particular area.
These are the main practices involving a commercial law firm:-
Corporate firms: The corporate companies must be able to comply with both the aspects i.e. their own constitutional documents as well as with the law that is applicable to all the corporate companies. The purpose of the corporate lawyers is to always make sure that their clients' activities are in match with these aspects.
They can also prepare all the legal documents which are required for corporate activities. They can concentrate on the transactions that the clients are subjected to undertake (such as those of restructuring or an acquisition). They can also act as the project managers on all these aspects, while on the go, assuring themselves that the legal aspects are going to run properly and on the given schedule.
Finance and banking: The tasks of the finance lawyers are to ensure that their clients are always legally protected against the risks that are involved while handling the financing deal – the lenders are subjected to the risk of losing their money as well as borrowers risk problems which arise from the obligations that they have taken on themselves and in return for the finances that the lenders provided.
They are also supposed to draft or required to review all the legal documents that are needed and should make sure that all legal steps that are required for funding purposes have already taken place, in particular, that the borrower has already fulfilled all the conditions required for the funds that are going to be granted.
Banking lawyers are also supposed to advise all their clients on the legal issues that may come up in relation to all the financing arrangements that might have a prominent place in business issues.
Here is the description of all the activities done by commercial lawyers:
Dispute resolution tasks:  Dispute resolution lawyers are always there to give advises to their clients on all the aspects of the law, right from those that are relating to disputes in which they are going to be involved as well as on dispute resolution strategy.
In case of these disputes progressing over to formal proceedings, then they'll be required to draft all the necessary legal documents which will guide all their clients throughout the process of the trial or in case of some other hearings.
Some of the other senior dispute resolution lawyers can also act as the arbitrators or as mediators.
The other tasks of dispute resolution lawyers involve advising all the transactional colleagues on issues pertaining to the clients and how to avoid or minimize all the negative side effects of, any potential future disputes that would arise in relation to their deals.
Why should you hire the right commercial lawyer?
If you are looking forward to hiring commercial lawyers at Perth WA, then you must make sure that they are well versed in handling the particular case. They should be able to meet your expectations and requirements. Only then will they be able to offer a better solution for your problems. There are many reputed commercial lawyers in Perth, who can handle your case with versatility. Depending on them for your disputes will help you to make better decisions since they will be able to give you sound advice on the concerned matter. They will also be able to give counseling to you and completely analyze your case and offer you the right solutions. Hence while choosing the commercial lawyers, make sure you choose the right person and form a professional bond with them.
As they say, "Well begun is half done." Choosing the right commercial lawyer is considered to be a good start in handling your disputes and cases investmentfraudlawyers.com .