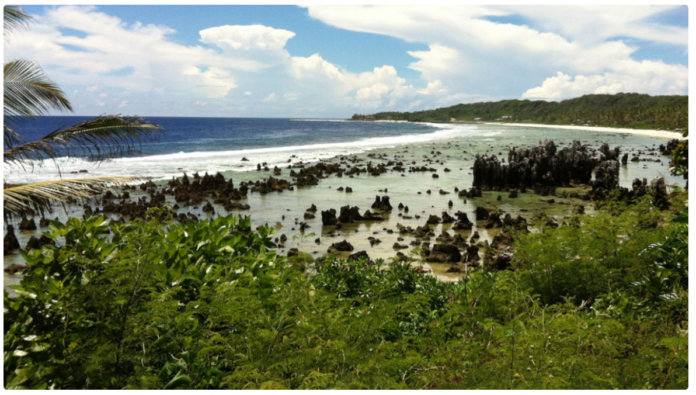 Nauru, world's smallest island nation, Vaccinates All Its Adults In "World Record" Effort
Nauru, the world's smallest island nation has congratulated itself for a "world record" Covid-19 vaccination drive which resulted in all its adult population receiving their first jab. The tiny Pacific nation of Nauru has an area of just 21km square and this is one of the few places in the world to ramin Covid free. According to reports 7,392 people have received the first dose, or 108 percent of the estimated adult population, with foreigners included in the figure.
The Nation's government expressed its pleasure in a statement and said "The National Coronavirus Taskforce is extremely pleased with this world record result and thanks everyone on Nauru for playing their part to keep Nauru Covid free and safe," . Nauru received AstraZeneca vaccine doses as part of the global Covax programme. The programme is aimed at boosting immunisation in poorer nations. This program was launched by The World Health Organisation (WHO) and global vaccine charities last April to distribute COVID-19 vaccines to some of the world's poorest people.
According to media reports, Task Force chairman Kieren Keke expressed gratitude to have enough vaccine doses to cover its adult population. "With every arriving traveller, the risk of the coronavirus entering Nauru remains and recent events in PNG, Fiji and India have shown how quickly the situation can change," he said.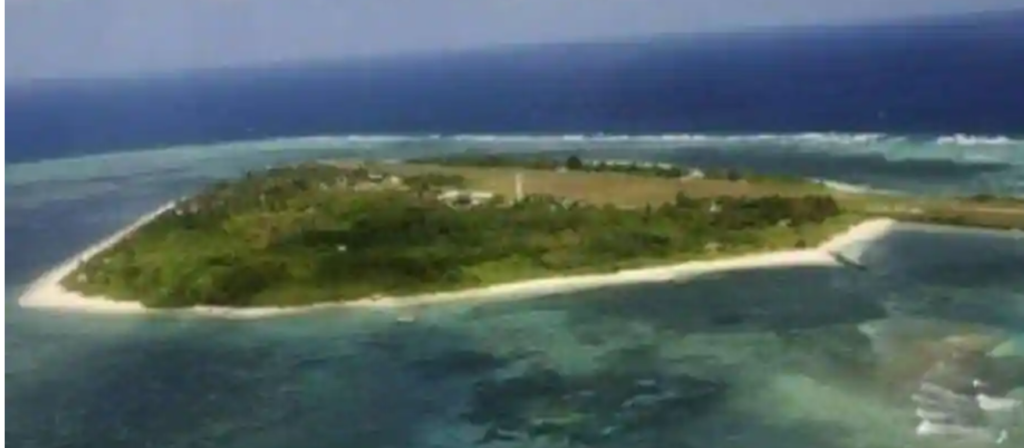 Nauru, an island in Oceania, which is almost 4,835 Km from Australia, was once the world's richest Country because of its phosphorus resources. Most of its population is concentrated on a coastal strip. This coastal strip surrounds a central plateau, which was rich in phosphate deposits. This phosphate resource was being exploited by colonisers since 1906. In 1968, Nauru got its independence and became the smallest republic in the world. After independence, by continuing to export its phosphate the country got quickly rich. But the phosphate resources ran out in the early 1990s and the country's economy fell down and now it is among the poor countries in the world. Still Nauru has some great beaches, and coral reefs of astonishing beauty. Due to its location, climate, and the pristine waters of the south Pacific, it is considered one of the great places for tourists.