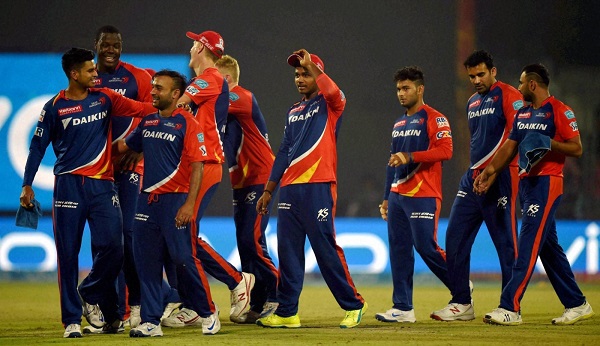 After the knockout of Vijay Hazare Trophy, now Lucknow has suffered a big setback. Delhi Daredevils have refused to play in Lucknow against their IPL 2018. Daredevils management has said that due to not playing in Lucknow, the newly constructed ekana stadium has not been ready to match.
Not only this, the IPL teams have said that they do not play at the playoffs on any new venue except for their home grounds. At the same time, the prospects of organizing IPL matches in UP have almost ended. Kanpur has already been out of the race for IPL matches.
IPL Commissioner Rajiv Shukla has long been trying to get two and two playoff matches of Delhi Daredevils in Lucknow. Due to this, several rounds of Daredevils' Shukla have also happened. Due to Shukla's words, Daredevils management also visited many stages of Lucknow's stadium, but in the end, on Tuesday, Daredevils management cleared Rajiv Shukla that he wants to play all his domestic matches of IPL-11 in Delhi.
Daredevils said that Lucknow Stadium has not been fully prepared for the match so far, the biggest reason for not playing in Lucknow. Daredevils believe that there is enough work left for the match right now. He has also said that the sponsors of the team also want all domestic matches to be held in Delhi. At the same time, the team's coaching staff also believe that all the bouts should be held at the same venue.