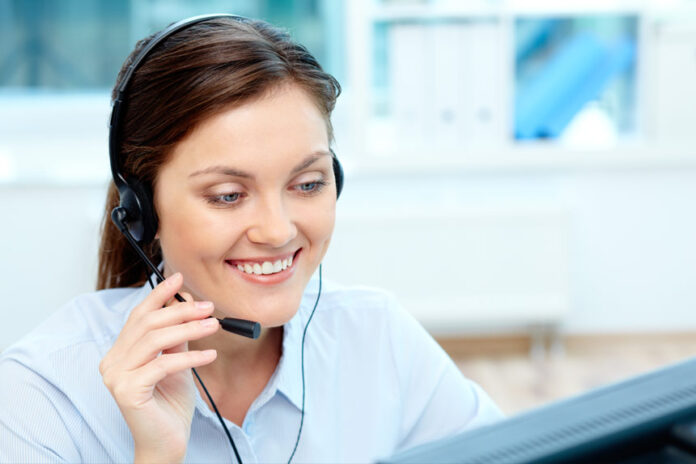 Understanding and agreeing with the significance of outsourcing is only the first of the few steps towards making your business profitable. If you are a newbie in the world of outsourcing, you may be astonished to see how similar each of the call center services look and sound.
Businesses opt to outsource for some very basic benefits and reasons like cost-effectiveness, flexibility, and unparalleled customer experience. All these benefits will be only available to you if you start strategizing your outsourcing tactic correctly.
The first step is to identify the points of distinction between the different call center services. If you, by any chance, avail an unnecessary BPO service for your business, instead of saving cost, additional expenses will emerge. So, it becomes the highest priority to optimize your outsourcing strategy.
You may have heard of a lot of companies complaining about the lousy experience they had with outsourcing. This happens because of either wrong selection of the vendor, choosing a wrong business function to outsource or immature planning.
This blog is being written with an aim to offer clearance to the businesses on how to tactically devise their outsourcing strategy. Let's start:
Inbound and outbound
What does reputed call center outsourcing companies majorly do? They address calls of their client's businesses and clarify the doubts, queries or grievances related to the offered product/service. In addition, call centers also provide technical support to the companies that deal in software and hardware. Businesses also avail the call center services for order taking and process payments over the phone call.
All the above-stated services lie under the branch of inbound solutions.
Apart from this, call centers also provide outbound solutions such as cold calling, survey collection, lead generation, and so on.
Call center agents reach existing customers in order to understand their satiation level with respect to the purchased product/service. Other times, agents reach the customers to collect feedbacks and survey related responses. All in all, outbound calling is done to either attract new prospects, win-back new customers, or collect information.
The thing is that your business may or may not need both inbound and outbound call center services. Space out what is required by your business and then pass it on to your outsourcing partner.
Shared or dedicated experts?
The leading call center outsourcing companies across the globe provide both shared and dedicated professionals to the businesses depending on the requirement.
If your business has a particular and in-depth requirement that craves uniformity and detailing from the agents, then you should avail the dedicated agents from your outsourcing partner. Dedicated agents are employed by the call centers to specifically address the need of your business.
On the other hand, if your business requires more of a generic form of call center services, make sure you hire shared agents. These are the agents that are involved in providing assistance to the multiple businesses simultaneously.
Availing support from the shared agents does not guarantee the addressing of each customer calls. Shared agents services are less expensive than the dedicated agents.
Reporting
Prominent call center outsourcing companies gain accolades globally because of their transparent working ethics. These call centers ensure to provide mundane reports to maintain a transparency with the businesses.
After all, the call center agents are going to communicate directly with your customers and you need to see their action and performance with respect to your business's bottom line. So, reporting is an inevitable facet a call center outsourcing company should possess.
Availability
Customer's expectations are touching new heights every day. The slightest deflection from the service level would take your business many steps back in the competition. Hence, it becomes really imperious to check whether the outsourcing company you are going to partner up with is available for your customers around-the-clock.
A lot of call center companies promise to deliver a 24*7*365 service facility but would defer when the time of deliverance comes. So, make sure that your outsourcing partner's agents are there to assist your customers day & night, without any delay.
Call volume
Companies that are small in size and operations experience less number of customer's calls in a month. Let's say if your business is getting around 100 customer calls in a month, availing a heavy loaded call center service makes no sense at all. You can still take call center services but with a requirement of one or two call center's agents.
So ensure to assess how many customer calls you are getting each month and then take the call center service accordingly.
Managing outages
The call center you partner up with works with your business and will be conversing with your customers. A little bit of disruption can hamper your business's reputation big time.
Hence, while selecting your outsourcing partner, see if it's reliable and possesses an appropriate disaster recovery plan in case of any mishap.
Final words
It becomes important to prepare a solid outsourcing strategy that can take your business from an uncomfortable zone to an apex level in the market. Following the above-stated tips will provide you with the results you expect from outsourcing. In case of any query or suggestion, reach me in the comment section. Thanks!