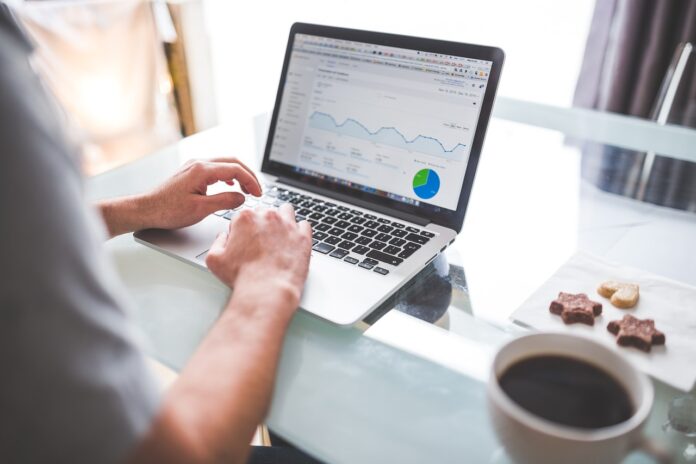 Search engine optimization according to the industry experts is considered to be a process to affect web page or website visibility in the unpaid results of the web search engine. It is often termed as 'organic,' 'earned,' or 'natural' results. Google as per surveys is referred to be the place where potential customers do a search. Hence, implementing the right SEO strategies is quite crucial to generate new leads, gain potential clients and retain the existing ones.
3 proven ways to boost online business with SEO
Publish targeted content: With Google's algorithm changing constantly, search engine relevancy is not helped much by irrelevant contents like it did before. It will be useful to first research the keywords which defines the content and the company properly. Ideally, the keywords used need to be frequent in the related industry. Check out what is being used by the competitor to cover all possible instances. Then define outbound audience. Follow bloggers and journalists in the specific industry on LinkedIn, Facebook and Twitter to share stories. Create email lists of targeted journalists, specializing in writing news pertaining to the industry. With the content being more targeted and focused, search engine relevancy is only likely to improve. A properly structured, well timed and applicable content published on the website can help increase inbound traffic, relevancy and links. Publishing social media distribution strategies and integrating content can help continue developing popularity with time. It also improves chances to gain better search rankings.
Publish relevant contents: In today's competitive world, relevant contents are everything needed for ultimate success. Popularity and trust can be gained by providing continuous expert subject matter contents and thought leadership. It will help towards better and enhanced search engine results. Trying to leverage on those online editorial calendars can help derive pre-schedule seasonal contents and wider view. Google News, LexisNexis or Cision can be searched upon for daily hot topics. Be updated on the happenings at the leading social media sites to predict trends and be alert to breaking news! No more is important the need to create monthly static based content editorial calendar. Contents, these days are to be timely and relevant. This effectible means that relevant tools are to be in proper place to monitor constantly, what is taking place in the industry, thus enabling swift action to reach the business message to potential customers on time.
Publish frequent contents: Regularly updated and fresh contents are loved by search engines. Creation of detailed editorial calendar helps to track possible publishing opportunities. Industry events, company milestones and holidays are excellent topics to create relevant and compelling contents. Even stories can be collated from within the business or curated from news monitoring services or social media sites to ensure consistent and constant contents. Frequent publication in the leading social media networks only increases the opportunity of the published news to be shared regularly. There are several industry standard platforms that can be used to schedule posts during peak times meant for traffic base. The SEO Agencies Brisbane can be expected to do a wonderful job and help promote the client's business online safely and properly.