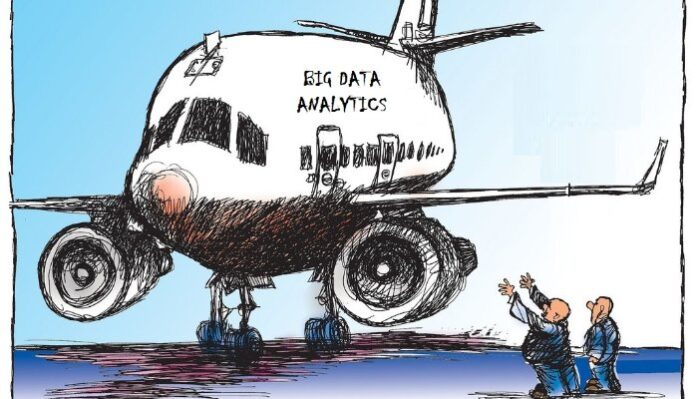 If you own a travel business in Malaysia, then you need to get big data analysis add to your priorities now. Yes, BDA or big data analysis is extremely useful for your online travel business as it enables you to stay ahead of the competitors.
With the help of BDA, you can process the humungous number of customer requests and more number of hotels in Malaysia. You can also make use of the millions of photos and reviews uploaded by the users by processing it in real-time using the big data analytics. Basically, big data analytics is known to enhance the customer experience, owing to its swift pace of processing and its ability to understand the behavior of the user.
Your data scientists can analyze the user pattern on your website, and provide valuable input such as predicted forecast for user behavior. Using this information, you can prepare the strategy to tap into more customers towards your clientele.
Challenges
There are some challenges that you need to face if you are running an online travel business in Malaysia. Since a user is capable of changing his/her travel plan in a heartbeat, the tourism sector is quite dynamic in nature. One day you are tapping a large group of users and next day they change their plan. you would have to pour in a lot of money if you want to process and analyze all the relevant data.
So, it is important that you take out only the valuable insights from a large complex plethora of digital data.  This will help you in making better marketing decision for your company and make the business more profitable with time.
How can BDA solve this problem?
You can save a large amount of complex data in Hadoop and tactically plan to increase the storage capacity at an impeccable rate. In order to query and cumulate the data into tables, you can use Hive. Also, you may use SQL server to report if any cumulate data is found and utilize a SAS software (visual discovery software) which enables and aids you to explore the cumulative data even more.
What benefits do you get from Big Data Analytics courses?
 BDA benefits your business by rendering valuable insights via a large amount of data that is extracted from:
Company Database
External third-party source
Web and Internet
Social Media
Other Platforms
The information or as experts like to term it, 'the insight' will offer your business the flexibility it needs to react to quick market changes and trends. This capability to predict the user behavior and process the complex digital data into useful information leads to better performance and a superior ROI of your business.
So, by using the big data analytics in your online travel company, you can shift your business's status from being responsive towards a more aggressive mode. Good Day!