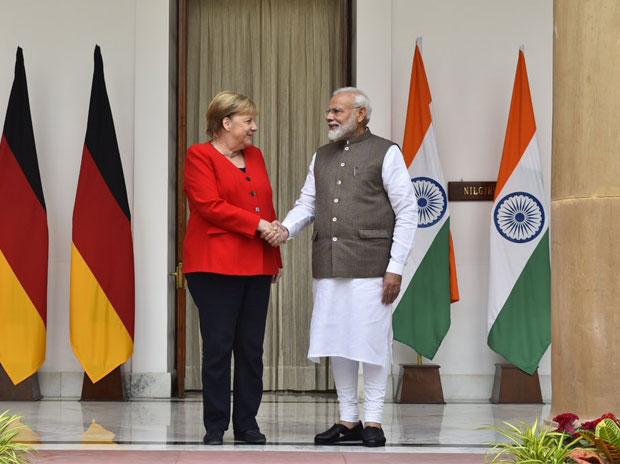 The new alliance in Germany outlines closer ties with India and expects China to play a responsible role for peace, stability. The newly elected tripartite coalition led by Olaf Scholz, formed between the Social Democrats, Greens, and Liberals, has said that Germany will continue to have close ties with India.
The document makes a strong reference to the importance of strengthening India and the Indo-German strategic partnership. India is prominently mentioned in the alliance treaty, indicating the ever-increasing importance of the partnership between the two countries. However, the coalition has taken a tough stand on dealing with China on the other hand. According to this, the alliance will have to shape its relationship with China in the dimension of partnership, competition, and systemic rivalry. We seek cooperation with China wherever possible, based on human rights and applicable international law. The document says that we want fair rules in the increasing competition with China.
The coalition document also noted that our expectation from Chinese foreign policy is that it will play a responsible role in peace and stability in its neighborhood. We are committed to ensuring the basis on which territorial disputes in the South and East China Seas are resolved.