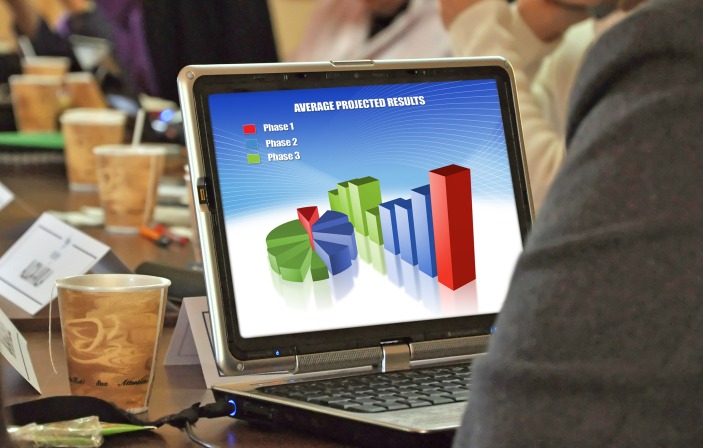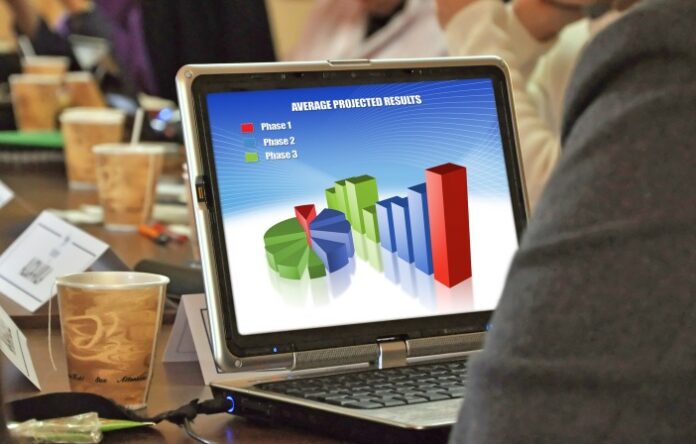 If you are confused between fixed deposits and equities, a majority of the financial advisors are of the opinion that these both investment instruments have their own roles.
What are fixed deposits?
A fixed deposit is an investment scheme in which an investor keeps a fixed amount of money with a bank or a non-banking finance company (NBFC) and earns some profits in the form of fixed deposit interest rates.
Based on your age and membership status, you can avail up to 8.10% along with other benefits and features. What's more, when you are in an urgent need of money, you can avail a loan against a fixed deposit account while keeping the FD amount as the security.
Fixed deposits provide following features:
High returns on investment – you stand to gain around 8% or more as fixed deposit interest rate gains
Minimum deposits – you can begin investing in a fixed deposit scheme by only depositing Rs.25,000 with a leading non-banking finance company (NBFC)
Higher credibility and stability – CRISIL's FAAA and ICRA's MAAA ratings ensure that you investment is not at all at risk or under threats
Flexible tenor – you can choose to make your fixed deposit tenor flexible as service providers lets you choose between 12 and 60 months
Online account management – you can not only open an FD account online but even manage and access your account on a FD company's website and manage your investment better
Doorstep service – once you fill an online form to open a fixed deposit, other aspects such as documents and cheque could be picked by representative of a service provider. It means that you get the convenience of a doorstep service
What are Equities?
Equity or stocks is the shares' ownership in a business or a company. Some features and benefits of equities are as under:
You can get higher returns – If you compare all investment options, equity or stocks are good because the average return is 12-15%. What's more, some investors are able to reap up to 20% profits as well.
Provides liquidity – another advantage of equities or stocks is its providing better liquidity. It means that you are free to withdraw your money whenever you want. Seasoned investors do not withdraw their money but keep reallocating their stocks as per the trends of the market as reinvesting is a good thing if you see good prospects. It works if you have invested your money for long-run.
Tax-free profits – many of the organizations pay out regular profits on equity or stocks. Thus, if you are keen to have an alternative income source, an equity investment works out the best.
You can overcome inflation – investors buy stocks or equities when their prices are low, and they sell it when their prices are high. As a result, the returns on equities are higher, and that's what makes it one of the most indispensable methods to beat or overcome inflation.
Equities have so many benefits compared to fixed deposits; they are still the least secure investment option. So, if you love to take risks, you can opt for them because you can earn more returns if you invest in good proposals.
The Bottom Line
Now that you know the major differences and benefits of fixed deposits and equities, you can decide what will suit you more as per your current financial status. You can always take the help of a known financial advisor if you are still confused. All the best!