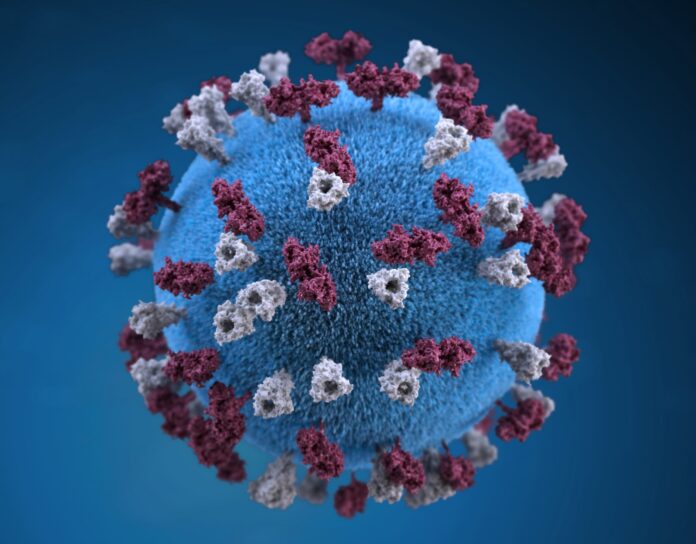 Delta Covid-19 variant can infect despite vaccination, claims AIIMS study
As vaccination is a hope to curb the effect of pandemic, the rising of dangerous covid variants increases the concerns. A preliminary study conducted by the All India Institute of Medical Sciences, New Delhi has claimed that the Delta variant is highly infectious even for those who are vaccinated. According to separate studies by AIIMS (Delhi) and the National Centre for Disease Control (NCDC), the 'delta' variant of COVID-19, which was first detected in India in October last year, is capable of infecting people even after they have received partial or full vaccination. However, vaccination is not a guarantee against the Covid but it ensures that the infection does not become severe. This is the reason why health experts and authorities have emphasised on the importance of vaccination.
The AIIMS study was conducted on 63 people who had breakthrough infections. Among them 36 had received two doses, while 27 had received only one dose. All of them got infections after vaccination and among the samples the Delta variant was predominant. During the study it was observed that 'no difference was found in both the double dose vaccinated group and single-dose vaccinated group.'
Both studies have claimed that both vaccines are effective against the variants but with reduced effectiveness. It also stated that the severity of infection in each case appeared to be unaffected as a result. Experts suggest that since the new strains of the virus have the ability to evade immune responses, there are chances that the vaccines may not be very effective against them.
(With agency inputs)