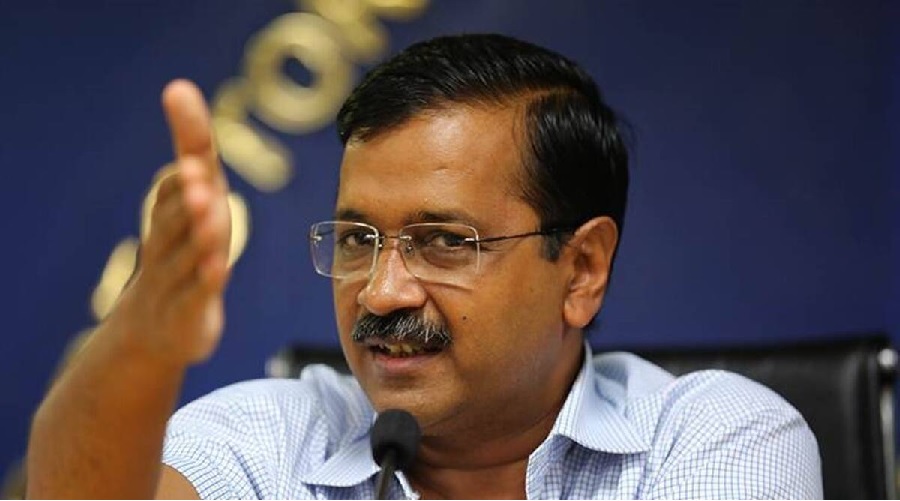 Delhi cabinet gives nod to setting up of Konkani Academy in the national capital. This step is taken to facilitate the growth and promotion of the Konkani language and culture in the city. The decision was taken in the cabinet meeting on Friday. The academy will be set up under the Delhi government's art and culture department. Also, various awards will be introduced to reward good works of people in the language and to promote the culture and language in the capital. In a tweet, Delhi CM Arvind Kejriwal congratulated Konkani speaking people and made the announcement of the decision on 8 January.

Deputy Chief Minister Manish Sisodia mentioned that Goa has a special place in every Indian's heart. "The Delhi Government's Konkani academy will bring forth the best of authentic Konkani culture to the capital," Mr Sisodia tweeted.

The academy will be set up under the leadership of Deputy Chief Minister of Delhi Manish Sisodia. The academy will come under the Department of Art, Culture, and Languages for the people of the national capital. This will give the opportunity to people to have exposure to the rich Konkani culture, language, literature, and folk arts.

Konkani is the official language of Goa. It is an Indo-Aryan language that is mainly spoken by the Konkani people of the country's western coastal region and is one of the 22 scheduled languages mentioned in the Constitution's 8th Schedule. Many organisations have been trying to promote the Konkani language. Several proposals have been made to the Karnataka government about introducing Konkani as a medium of education in schools and colleges, which will promote its usage from a young age. The inspiration for introducing a mother tongue as medium of teaching has been taken from National Educational Policy, which gives emphasis on the use of vernacular languages as a teaching medium.

In 2019, the Delhi Government had constituted 14 new language academies under the Department of Art, Culture and Languages. Also, a Tamil academy was also set up by the Delhi government to promote Tamil culture and language. According to the official statement, the Konkani academy will soon be provided with required in fracture and office space. The government is planning to provide language courses through this academy and soon the government will celebrate and organise cultural festivals for the Konkani speaking people, ANI reported.