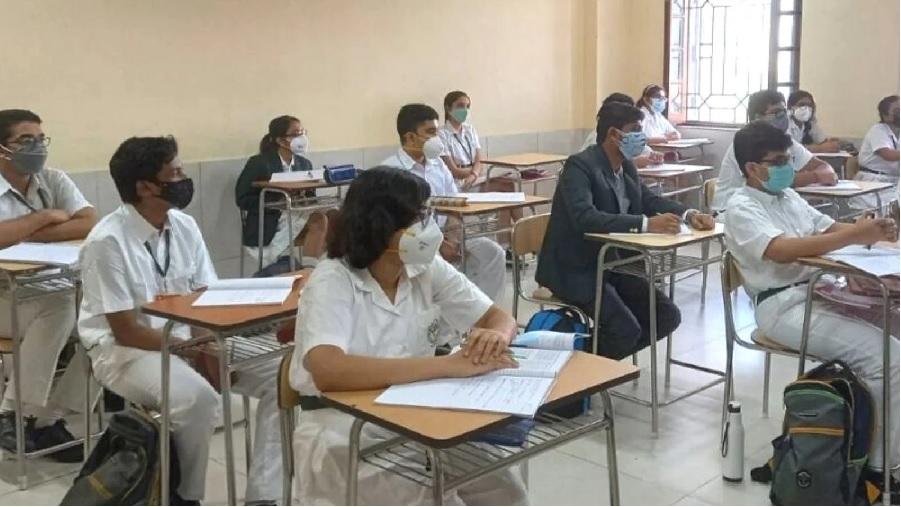 Today Dehradun's Welham Girls' school announced a micro-containment zone on Wednesday where 16 students tested positive for COVID 19.
Advertisement
The 6 students tested positive Tuesday while the rest over the past one week. This whole statement is said by the Dehradun District Magistrate R Rajesh Kumar.
Girls who were infected with the viral infection were kept in isolation at the covid cell built inside the school ground, he said.
Welham Girls is one of the popular residential schools in Panch Puri colony of Dalanwala, Dehradun.
Now this school is converted into a micro-containment zone at the commendation of Dehradun's chief medical officer, officials said.
Uttarakhand is also coming into the red zone of covid every day. New covid cases are found active in Uttarakhand. On Wednesday there were new 23 covid cases reported, even Dehradun alone counting for 14 of them.
In recent months covid infection had dropped to a single number in a state.
Again the covid cases are rising in Uttrakhand. After the rising of these cases the state government is taking serious restrictions, including compulsory test reports for those coming to the state.
The worst of Uttarakhand sister state health minister Dhan Singh Rawat said the government was carefully inspecting the situation. I request people to strictly take precautions and follow the covid safety protocols, he gave this statement earlier this week.
The Health state Department has expressed guidance to extend of covid testing to check forward circulation of the infection.
The cases are also coming up in Chaar Dham Yatra on Tuesday in Uttarakhand. The Gangotri and Yamunotri shrines are still opened so people are coming to this holy place for worship.
This Chaar Dham yatra is the most religious place for Hindus. Every year Hindus come into this holy place to do Maha Puja for success in their lives.