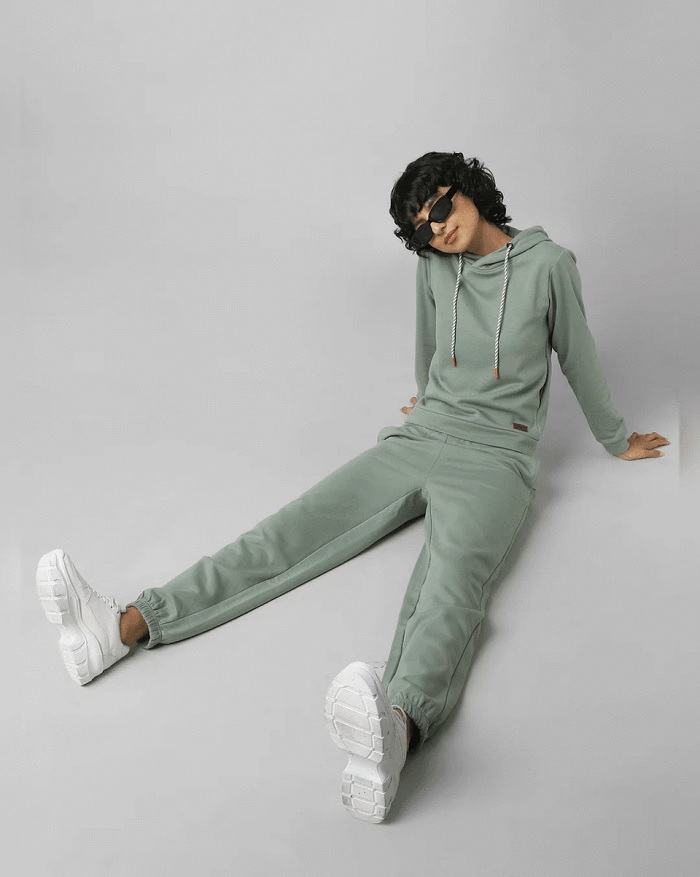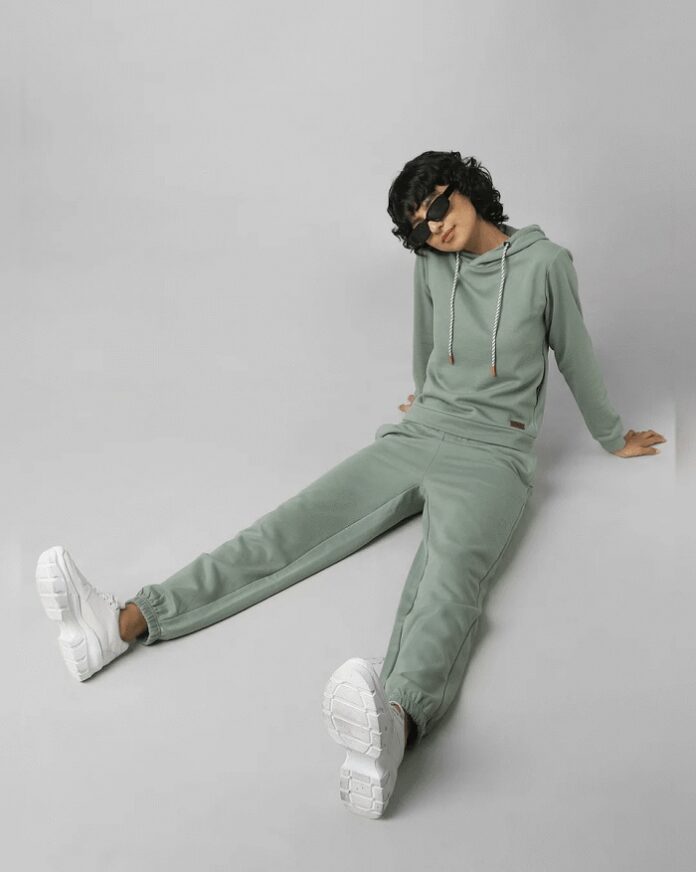 Figuring out the perfect dress to wear for an office party, a client meeting, or a lunch date can sometimes be very tiring! You spend hours trying on almost every dress from your wardrobe and none of them seems to be the right choice for the occasion. The easy solution to this endless conundrum is to go for a co-ord set for women.
Co-ord sets, which continue to dominate fashion trends, are an extremely useful addition to your styling wardrobe. Co-ord derives its name from the word 'coordinates' and means a matching set of top and bottom. A co-ord set for women doesn't always have to be just two items—it can even be three or more, with all of the items belonging to the same colour family.
Why co-ord sets for women are back in vogue?
Co-ord sets are nothing new—they have been around for decades and have been popularized by many fashion bloggers and celebrities.
Although this trend has been around for a while, it recently became popular once again in the fashion world because of its reinvented colour, style, print and cuts. These outfits are unique because they can be worn in combination with trousers, blazers and skirts.
Sync in style with co-ord sets
The best thing about co-ord sets is that they solve the eternal dilemma of how to match up or contrast the different items of your dress. They save time while choosing your favourite wardrobe for the occasion by doing away with the trouble of choosing the right top to go with the bottom wear. The different items of a co-ord set can also be worn separately to build up a contrast with other items.
Glam up for every occasion
Co-ord sets are a wardrobe staple because they can be your go-to outfit for every occasion. Whether it is an office party, a lunch date, a movie night, or any festive occasion, co-ord sets absolutely the right choice.
They are also valued for money because you can use the top or bottom outfit separately while pairing any of its items up with a spaghetti top, jeans, or palazzo pants. Choosing the right co-ord set can help you rock your office party or airport looks. They can also lend you a casual, trendy, sporty, or elegant look.
Different types of co-ord sets
Co-ord sets are available in a huge range of shapes, styles, cuts and colours to match your taste. Their versatility holds the key to giving you the uber-cool look of your choice.
Some of the most popular types include classic trouser pants and matching tops as well as wrap-around and striped co-ord sets. Additionally, you can choose a dress and skirt co-ord set or an all-black co-ord set for your party looks.
Moreover, ethnic co-ord sets can lend you a laidback and chic look. More importantly, these can be your go-to travel attire because they are comfortable to wear and it is a no-brainer when it comes to choosing them. Co-ord sets are great because they keep you at ease while making a powerful style statement almost effortlessly.
Visit ONLY to check out more styles of co-ords for women. Shop now!