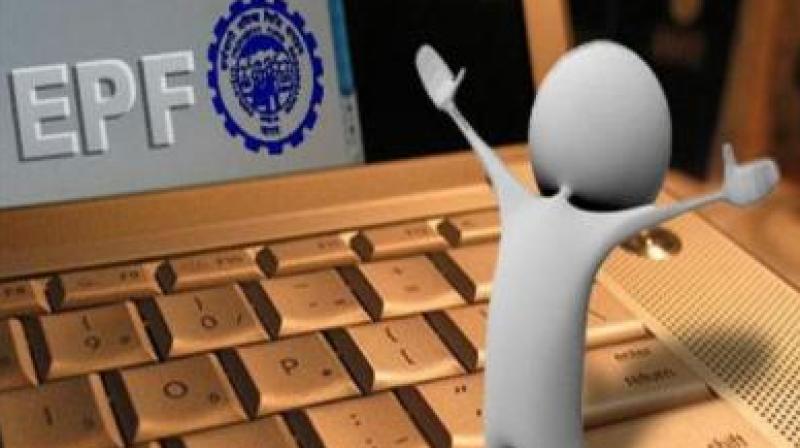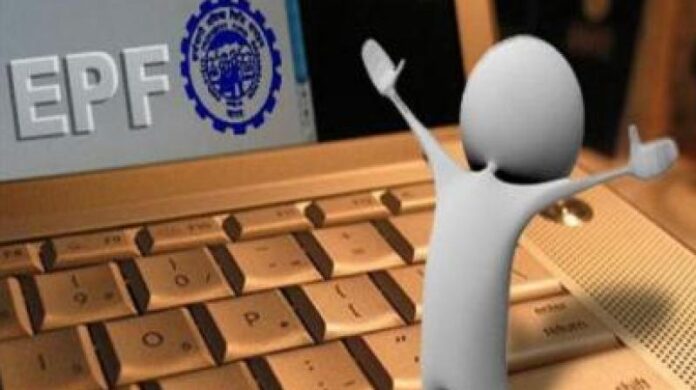 Are you on the verge of retirement or retired just a few years back? Provident Fund is definitely one of the most important sources of income that you can get and also make use of it. Well, if you are just willing to get acquainted with the best results, you can simply take the help of the EPFO Portal. The EPFO Portal is just a web portal that cuts down the work load for traveling from here to there in order to find the needs. Well, the best part is that you can easily download or use the features that you can get. The EPFO Portal now only allows you to check the balance, but also allows you to find your needs at any point in time.
With the help of the EPFO Portal, you can check your balance at any point of time without any issues at all. Also, with the best advantages from the portal, you can easily get the best results out. You simply need to follow the rules and the regulations of the portal to check your balance. The portal not only allows ensuring you the best features but also gives you options to track transactions, updates and pf balance enquiry. Apart from this, you simply have to get your account registered with the EPFO Portal in order to check balance or to get the other benefits.
How to check your PF balance by using EPFO Portal?
Before you could find out the PF balance with the help of the EPFO Portal, you need to have a registered Universal Account Number. The UAN is simply a 12 digit number that can bring up the most effective numbers. If you have still not received the UAN number, you now have to find out the best effective results and get your needs. You need to enter your Personal Identification Numbers like Aadhar Card or Pan Number to register. However, it takes almost 4 days to activate the UAN number and make it useful to any effect. Well, if you are using the EPFO Portal, you must get the UAN number and the card beforehand. You can check out for the updates and the news to know more about this.
Steps to Check Balance
Step 1:
The first step that you need to take is to go to the official page of the EPFO Portal.
Step 2:
The next steps that you need to take are just select on 'For Employees' and go for the section of 'Our Services' and find the epf balance check online.
Step 3:
Once you are done with this, you now have to go to the next step. You shall find an option as Member Passbook at the top that will help you to find the needs. You can now click on the Services option and then follow with the best option.
After you have completed all these steps, you need to enter the username and Password to find the details.