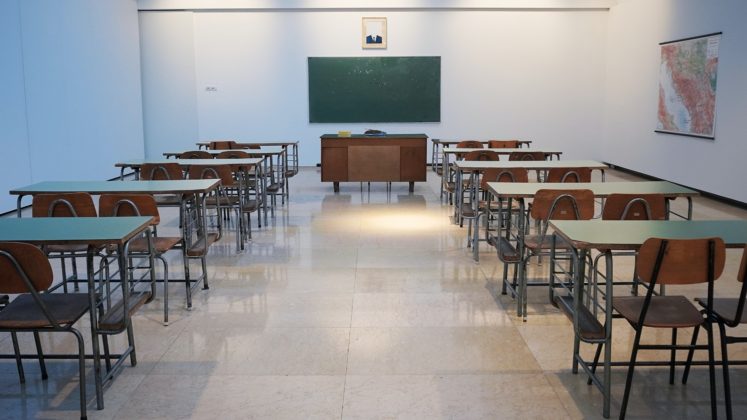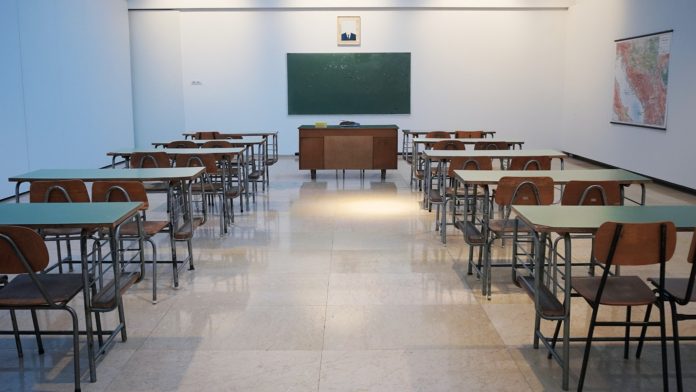 CBSE has cancelled class 10th board exams and board exams for class 12 postponed 
Amid the worsening condition of corona cases in the country the Central Board of Secondary Education has canceled class 10th board exams. Due to the surge in covid cases, students, parents, and politicians demanded the cancellation of board exams. However the board has not cancelled class 12th exams but has decided to defer the exams. CBSE class 12 exams which were to be held from may 4 to june 14 have been now postponed and the new dates will be announced soon. In a tweet education minister Ramesh Pokhriyal Nishank said that a decision will be taken on fresh dates on June 1 and the students will have at least 15 days' notice before the exams.
The decision of canceling the exams have been taken in a meeting on Wednesday afternoon with prime minister modi and other officials. In the meeting PM Modi emphasised on the importance of health over academics. Many state boards are also in the process of cancelling or postponing class 10 and 12 exams due to the second wave of covid. According to CBSE around 21.5 lakh students for class 10 and some 14 lakh students for class 12 exams were registered.
According to the government the results for class 10 will be prepared based on objective criteria, that is yet to be developed by the board. The candidates who are not satisfied with the allotted marks would be given an opportunity to sit in the exams  exam as and when the conditions are conducive to hold the exams. For further information students can check the official website of the CBSE. 
The decision by the board is welcomed by the students and other ministers. Taking to twitter Delhi CM Arvind Kejriwal said it is a great relief and welcomed the decision. The second wave of pandemic is getting worse in the country. On Wednesday morning, India recorded 1,84,372 new coronavirus infections in the highest single-day rise so far, with 1,027 deaths.