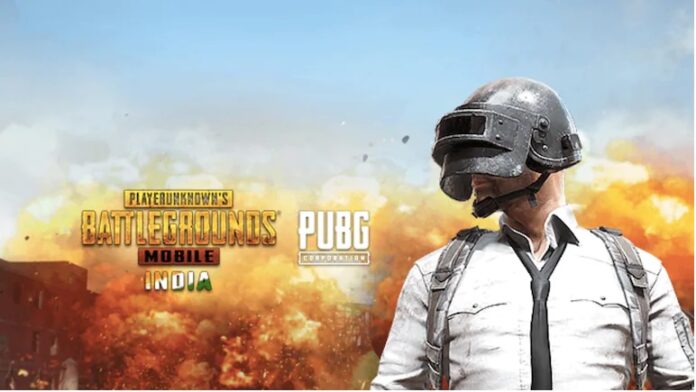 Battlegrounds Mobile India Now Available on Play Store
The wait is finally over for Battlegrounds Mobile India lovers. Battlegrounds Mobile India has officially launched in India today, July 2. Krafton, the developers of Battlegrounds Mobile India , have announced that the official version of the app is now available for download on the Google Play Store. As of now, the game has only been launched for android users, iPhone users will have to wait until the announcement of the Battlegrounds Mobile India iOS app.
Battlegrounds Mobile India is PUBG mobiles alternative, PUBG was banned last year by the government in the country. The beta version of Battlegrounds Mobile India was available for download in May for pre-registered players. The Users who have already downloaded the early access version now will have to update the app to get the official version.
Here is how you can download Battlegrounds Mobile India App
Go to Google Play Store on your Android phone
Search for Battlegrounds India and tap on the first result.
Download the 721 MB game using either Wi-Fi or mobile data.
Android 5.1 or later version with at least 2GB RAM is required to download and run Battlegrounds Mobile India ij your smartphone.
Battlegrounds Mobile India rewards
Krafton, the developer, has kicked off in-game events starting from today in Battlegrounds Mobile India. Currently there is an "INDIA KA BATTLEGROUNDS" gift and 1M and 5M total download rewards that you can avail till August 19 at 11:59:59 pm. Once downloaded the game, you can collect the Constable Set (permanent), which is a reward for 10 million downloads. duration to collect the 'India ka Battlegrounds' gift reward, 1 million and 5 million downloads reward has been extended till August 19.
The Battlegrounds Mobile India is very similar to PUBG with few changes. A "Gameplay Management System" is there that will keep reminding you to maintain your health and give you tips on staying hydrated etc. also you can transfer your data from PUBG Mobile over to the new game and then continue playing. The data will be stored with Krafton on its servers in Singapore. However, It was previously claimed that BGMI is sending data to Tencent servers in China which raised security concerns.