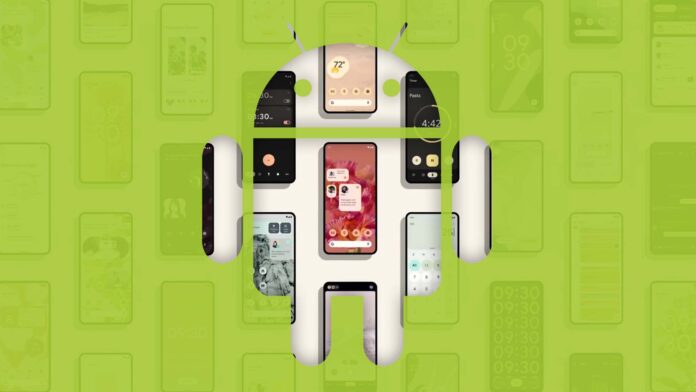 India's mobile operating system (OS) landscape is largely dominated by Android—and it has been that way since 2014, when it grabbed 45 percent of the country's largely mobile-first market share.
Android's not letting go of India market
In 2012, Android recorded just above 10 percent market share before it leapt to above 60 percent in mere four years. By the end of 2020, Android already holds the largest slice of India's mobile market pie with 95.23 percent share while iOS lagged far behind with 3.2 percent.
Overall, Android has a 74.65 share of the OS landscape in India, including desktop and tablet devices. Windows comes in second place with 16.17 percent, while iOS and OS X combined have 3.6 percent market share. Completing the list are KaiOS with 0.76 percent and "Unknown" OS with 3.91 percent market share.
There's a reason for Android's continued popularity in India: they're cheaper and the OS is open, with the mobile hardware manufactured locally and tech support readily available in the country.
An ENV Media report on the mobile devices that Indian online gamblers use estimated that "around half of all smartphone users in India play mobile games," with Android devices as "the primary medium" for online and offline games.
"Android devices have the distinction of being affordable and ubiquitous. While gaming is a social pastime, RMG forms and the evolution of monetization take the industry to another level – more direct and beyond advertising dependence," according to the report, which utilized analytics data from SevenJackpots' casino comparison site.
Xiaomi tops India's list of preferred mobile devices
When it comes to brands, Chinese-origin devices that are powered by Android dominate India's smartphone market. Xiaomi, in particular, tops the list of preferred devices by online gamers in the country—a lead that the Chinese brand is expected to hold as it promises three years of full Android OS updates plus an additional full year of security patches for its soon-to-be-released devices, the flagship Mi 11T Pro and 11T.
"Xiaomi leads ahead of Samsung, with Vivo a little further behind. Oppo and Realme gravitate around the 10% market share, still a solid performance. OnePlus confirms its status—sought, most likely—as a premium smartphone brand, rivaling Apple in the segment," the ENV Media report noted.
With improved security, more apps, games and payment options for users, it's no surprise why Android continues to hold on to its popularity not just in India but globally too, especially in these times of pandemic when consumers are forced to stay at home. For online gaming players stuck in their homes, Android OS has a wide array of gaming options with some even offering the chance to play multiplayer blackjack games as well as share casual gaming insights with friends and relatives.
"The COVID-19 pandemic was an unexpected event for all. Yet, it turned into a factor that pushed most digital trends in the same direction they had already taken," ENV Media research analysts said. "Nowadays, the former family primetime hours are often dedicated to gaming, and this kind of fragmented, customizable, and largely free gaming experience is the new preferred pastime for many Indians."