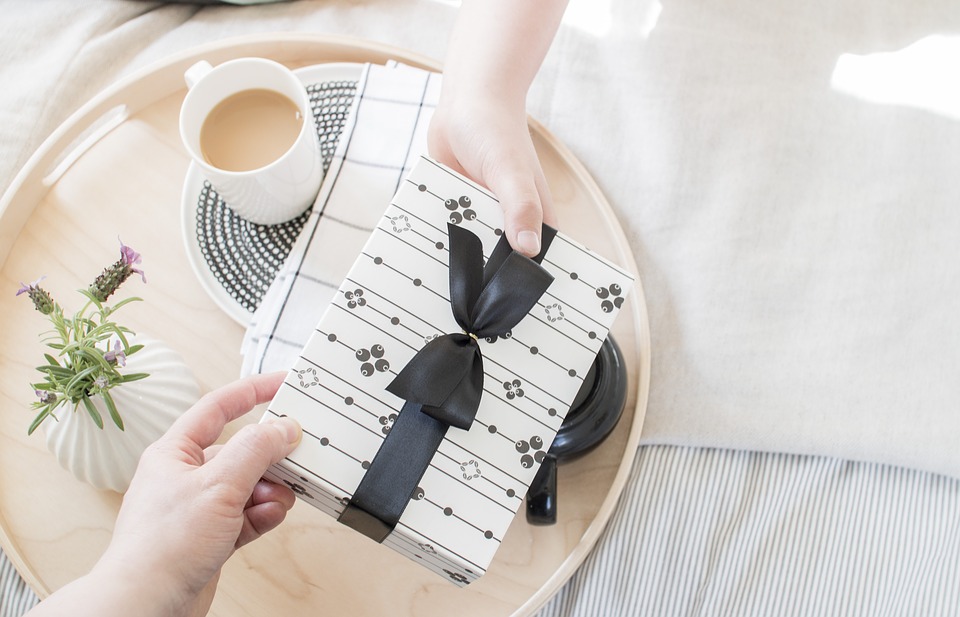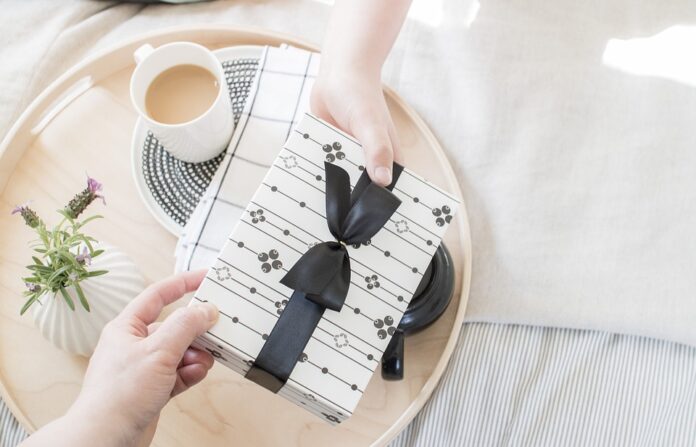 Diwali is all about eating yummy sweets, bursting firecrackers, going shopping with your family and friends, spending quality time together with your best friends and spend endless moments taking pictures together and creating new memories.
Any celebration or festival is incomplete without your set of crazy best friends. They are here to make your world a bit more colorful and bit sweeter. And with Diwali around the corner, it's the right day to show them some love.
Here are top six ideas for your best friend for Diwali:
#1.A Care Package: Combine a cuddly teddy bear, with some chocolates and candies, or maybe some scented candles and surprise your best friend and send gifts on Diwali for them. You could even include a small handwritten letter exclusively telling your best friend what they mean to you and how much you appreciate their presence in your life.
#2.A New Dress: Diwali is the perfect time to go shopping and expand your wardrobe for the season. This Diwali, surprise your best friend by buying her a beautiful set for the festival and watch as she lights up during the festival in her brand new dress that her best friend gifted her.
#3.Sweets & Dry Fruits: In India, especially during festivities and special occasions, it's very common between friends to exchange sweets and dry fruits as season's greetings. This Diwali, wrap a beautiful gift wrap around a sweets and dry fruits package and gift them to your best friend.
#4.Jewelry: You could surprise your best friend by gifting her pair of earrings or bracelets, or a piece of jewelry that matches with yours. The both of you could get through celebrations wearing matching sets of jewelry, think of all the pictures you both could click together.
#5.A Bouquet of Flowers: You really want to surprise your best friend? Chances are, your best friend is never going to expect you to surprise her with a bouquet of flowers. OyeGiftscan help you with that; they do same day delivery gifts which will make sure that your bouquet reaches your friend while they are fresh and lively.
#6.Something Personal: Another idea for a gift is to buy your best friend something personal, something that is of value to both of you. Maybe a customized keychain or a plant, or photo frame with your favorite photo framed.
Whatever you get for your best friend, you know they're going to love it. They're going to cherish it till the end of time. So when you are gifting whatever it is that you want to gift your best friend, make sure you do it with a full heart.